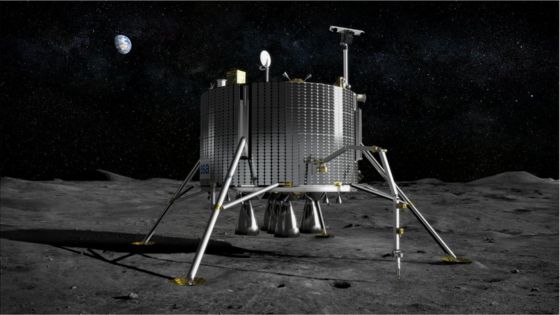 The European and Russian space agencies are to send a lander to an unexplored area at the Moon's south pole.
BBC News has obtained exclusive details of the mission, called Luna 27, which is set for launch in five years' time.
Luna 27 will land on the edge of the South Pole Aitken (SPA) basin.
http://www.bbc.com/news/science-environment-34504067
I don't actually see much in the way of details.